KING5 News: New Antenna Could Change the World
A new flat antenna could change the way we connect to people around the world. Redmond-based Kymeta has been working on a lightweight, flat antenna that could give people broadband internet as long as they have a view of the sky.
"It's an incredible time right now," said Kundtz. "I mean, it's hard to really communicate quickly how many different ways we've innovated here and how impactful that's going to be in the long term. We're just getting started."
READ MORE >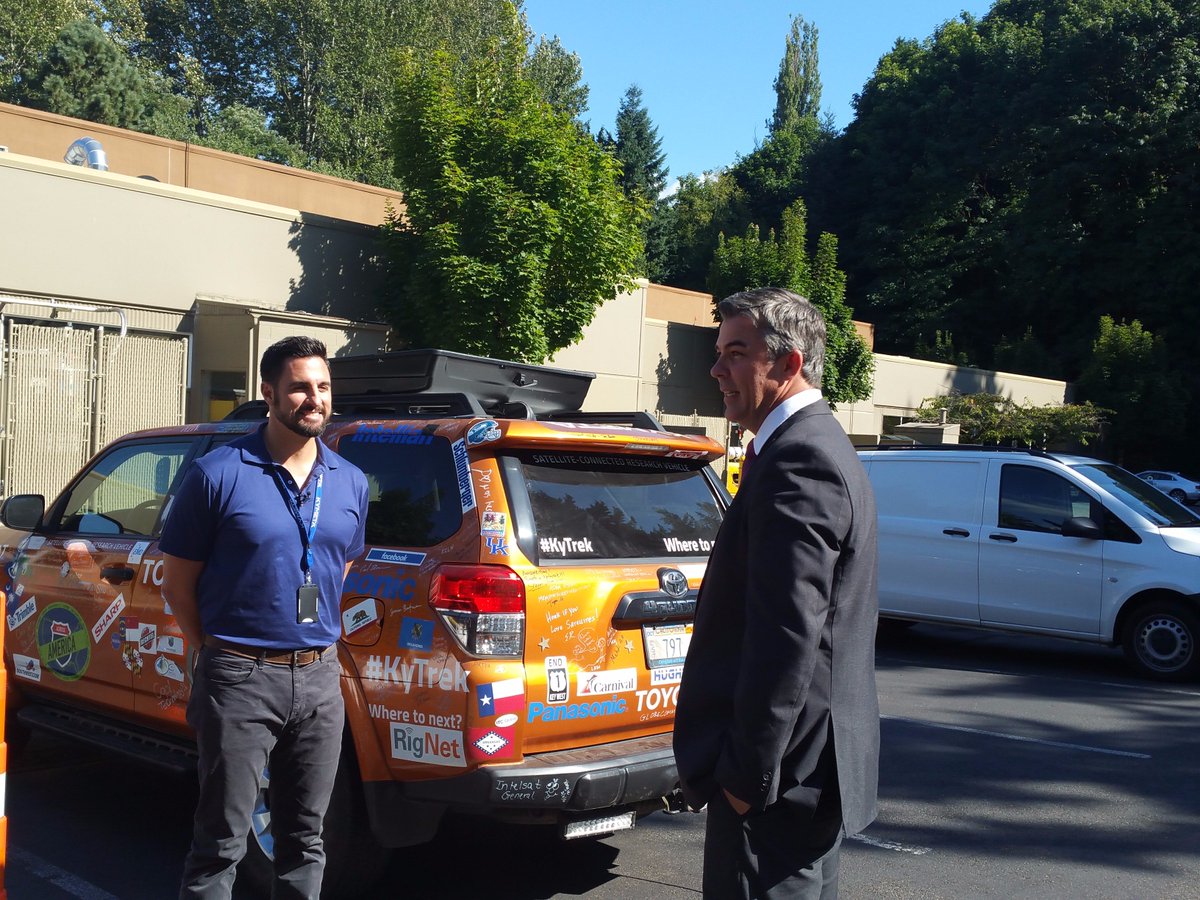 ICYMI: Kymeta on @KING5Seattle - keeping @GvIPD connected via satellite during #Eclipse2017 https://t.co/pb8cj1pSKW https://t.co/p4xl2nHcOE
@aiaa NASA is using upcoming #TotalSolarEclipse as an opportunity to study the sun's corona https://t.co/AHMqZFXF9Q… https://t.co/oX7q07Ujzo
RT @LisaDreher: Thanks for visiting @KymetaCorp @GregCopelandK5 to share how we are working with @GreenvillePD during #Eclipse2017 https://…