KING5 News: New Antenna Could Change the World
A new flat antenna could change the way we connect to people around the world. Redmond-based Kymeta has been working on a lightweight, flat antenna that could give people broadband internet as long as they have a view of the sky.
"It's an incredible time right now," said Kundtz. "I mean, it's hard to really communicate quickly how many different ways we've innovated here and how impactful that's going to be in the long term. We're just getting started."
READ MORE >
RT @arrahman: Congrats Rifath! https://t.co/kO6z0j7TIe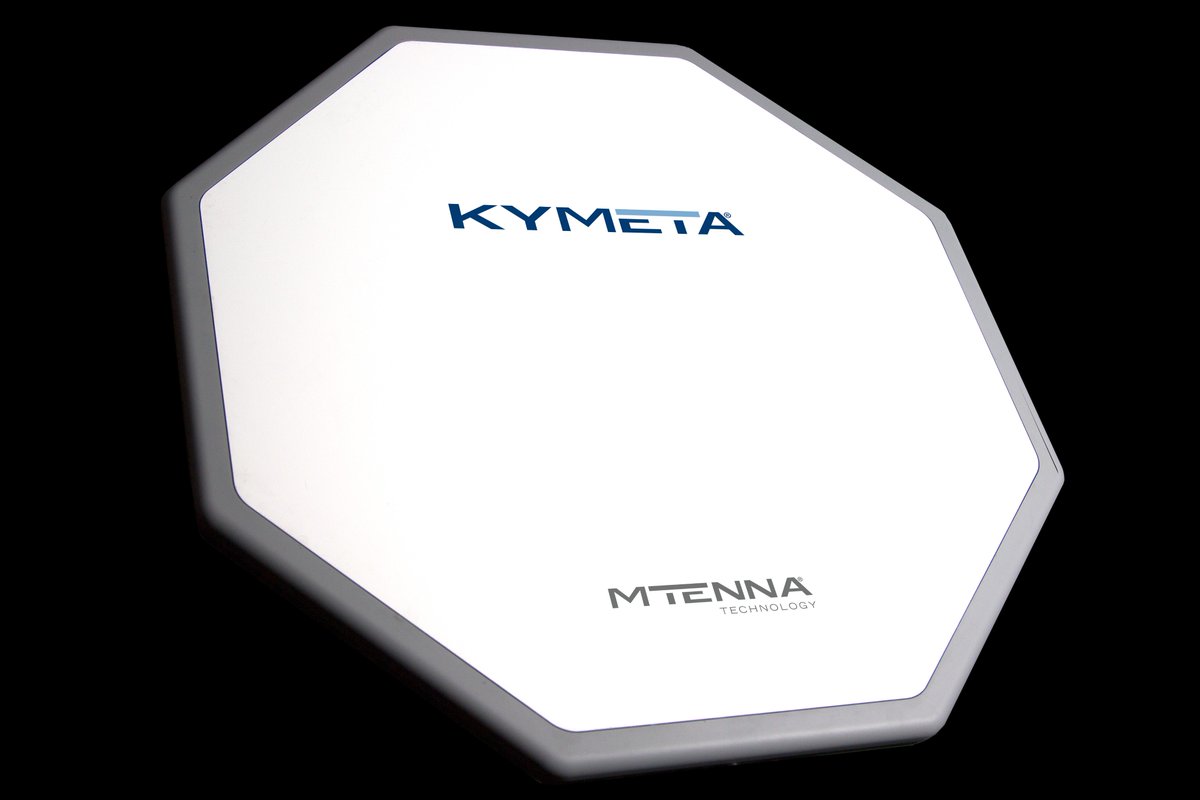 Thanks @sytreports for naming our #mTenna tech as your product of the week! https://t.co/Zsv3PJT1Ms https://t.co/WD7g0fXLpv
RT @cweeden: @KymetaCorp @b_fung @washingtonpost True statement.